Match CentRE
GARTCAIRN 1-4 ARTHURLIE
Macron Scottish Junior Cup – R4
GARTCAIRN 1 ARTHURLIE 4
By Frank Cassidy
THERE is no stopping this Arthurlie team.
Up against a side that had beaten Premier League opposition, Beith, 6-0 in the last round, a narrow win would have been acceptable.
After 19 minutes that looked highly unlikely as they were 2-0 up after starting the match in customary whirlwind fashion.
Lee Roulston waltzed through the defence in the fifth minute before cutting the ball back from a tight angle.
Before he could take advantage, Dale Simeon was upended and another Arthurlie ritual took place…a Gary Carroll penalty and goal.
Gartcairn responded with a slick passing move but the Arthurlie defence was well organised and nullified the threat.
Another aspect of the team's play this season has been the vision shown by Andy McLaughlin and he released Tam McGaughey on the left with pin-point accuracy.
McGaughey showed a superb turn of pace before sending in a low ball for Carroll to finish with the perfect touch.
Taking a lead from his outfield colleagues, keeper James Scott showed some nifty footwork when he controlled a ball before kicking clear.
Jordan Leyden was unlucky when a clearance came his way and his half-volley was just over the bar.
That might have secured the win but Gartcairn scored in 35 minutes after Ross McNeil got the break of the ball to set up Owen Ronald.
Scott was called into action early in the second half when he tipped a looping attempt from Edward Ferns over the bar.
McNeil then had a shot cleared off the line by Calum Nolan as the home side chased an equaliser.
But their efforts were leaving gaps at the back and Arthurlie were also going forward looking for an opening.
It came in 55 minutes from a Darren Ramsay corner which was met perfectly by Carroll and he headed his, and The Lie's, third goal.
As temperatures plunged, Arthurlie turned up the heat on their opponents and with a bit more luck and composure could have added to their tally.
One pass out of defence by Lance Pearce took out almost the entire Gartcairn team with Roulston's shot well saved.
Ramsay then embarked on a run, leaving defenders in his wake, before finishing with a low shot to round off a good day's work.
ARTHURLIE – Scott; Zeb, Ramsay, Pearce, Nolan, McLaughlin (Mackay 65), Roulston, Leyden, Simeon (Chalmers 80), McGaughey (Smith 56), Carroll.
Subs not used – McFarlane, Kerr, Macleod, Black (G/K)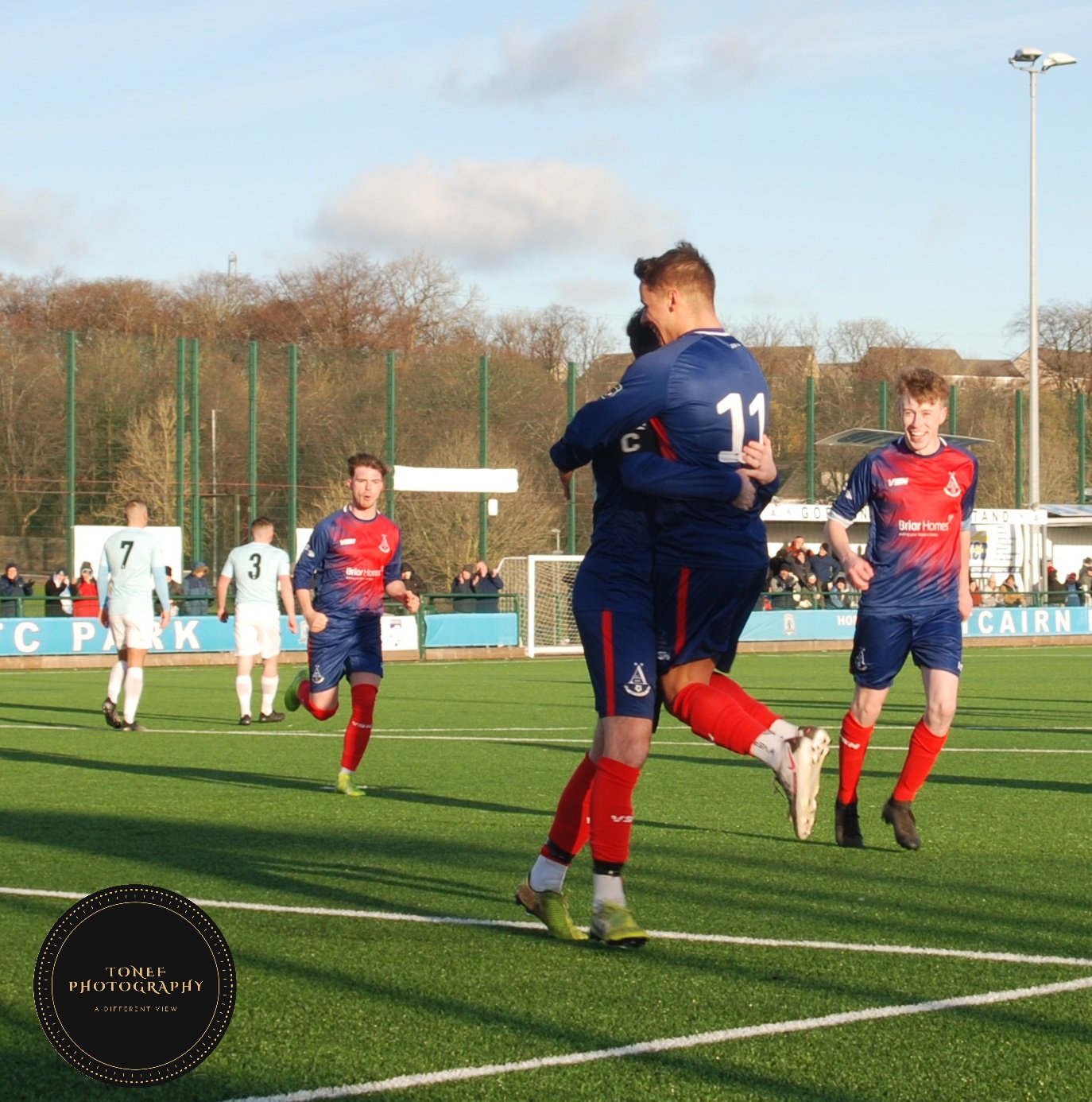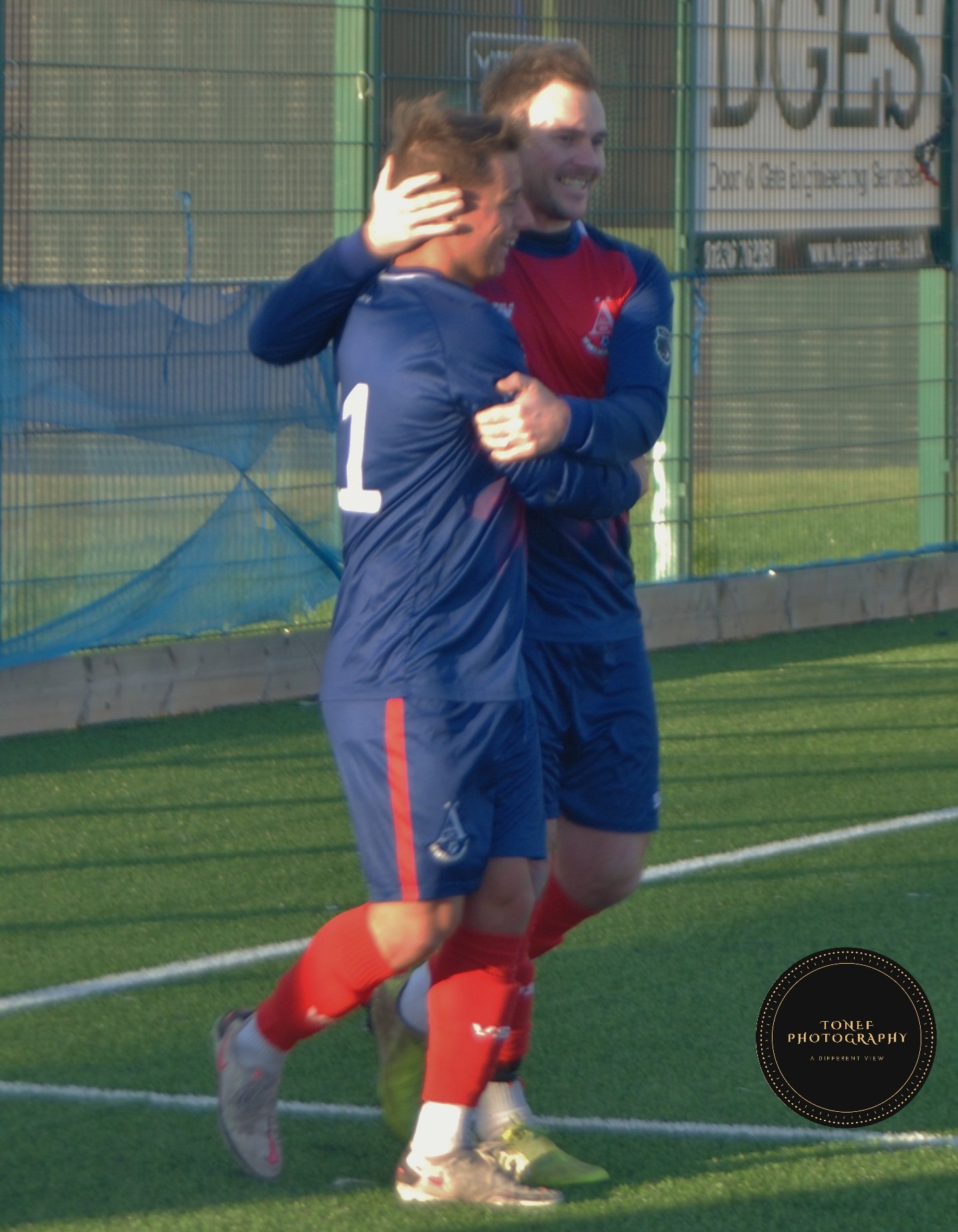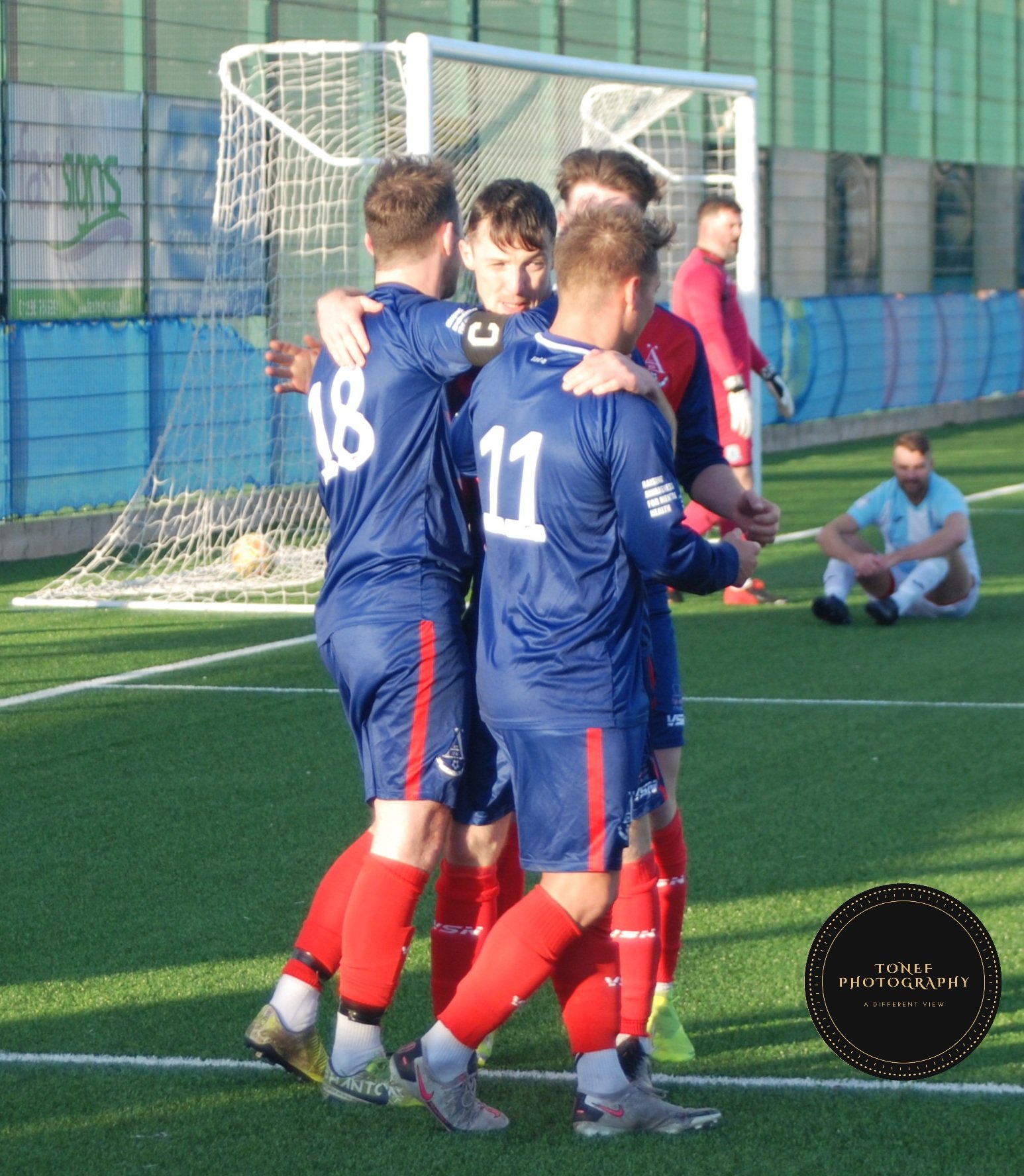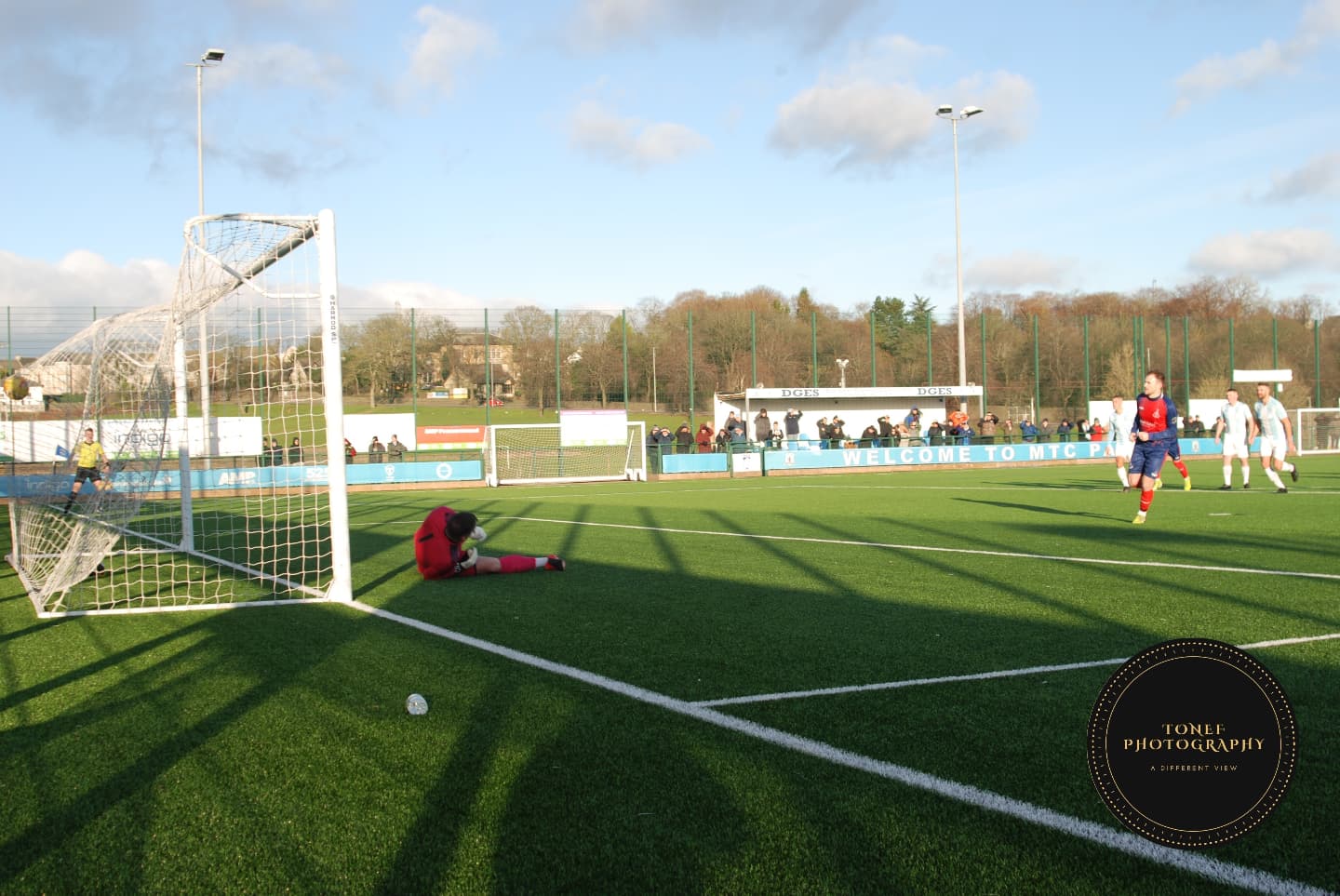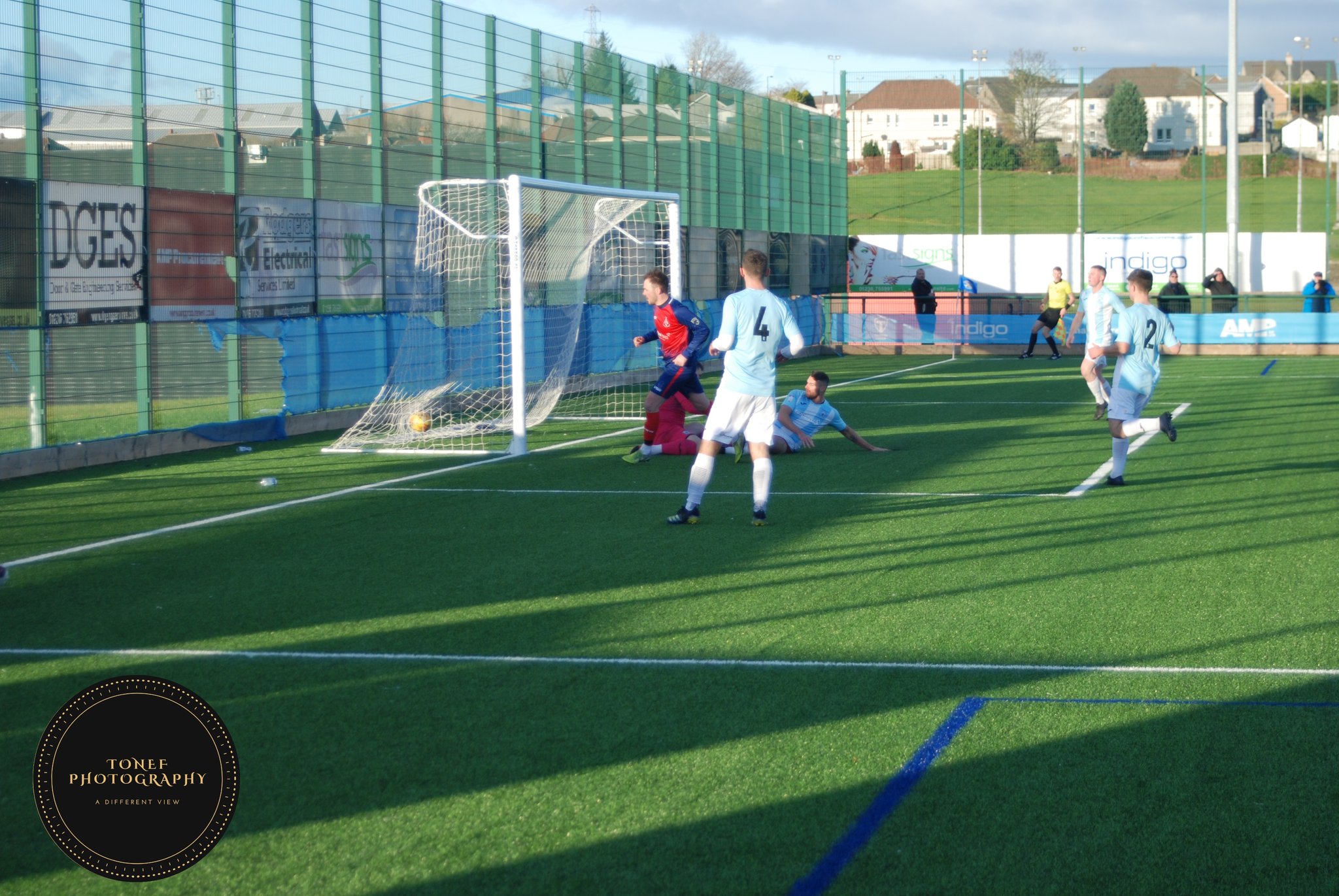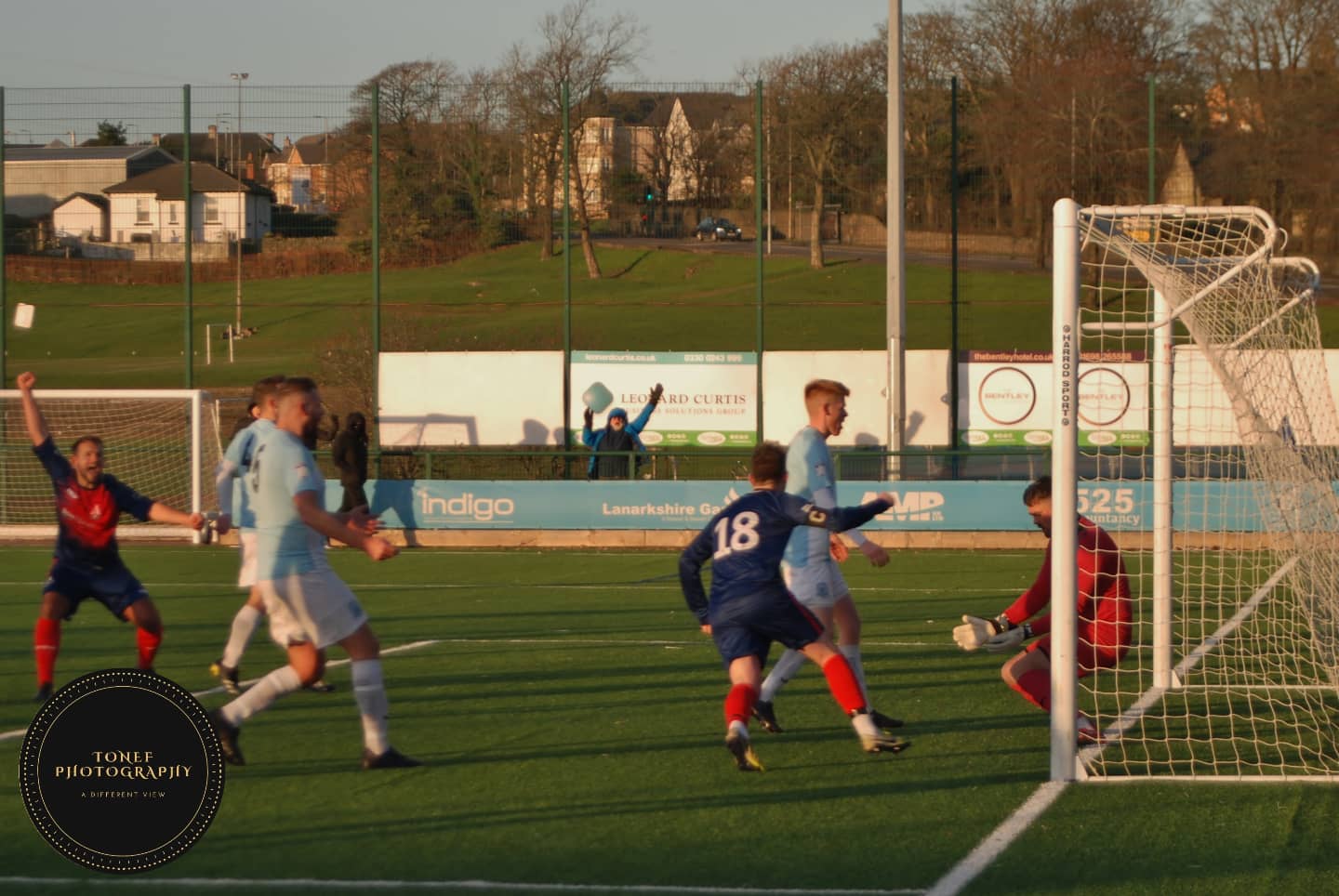 © Copyright Arthurlie Football Club 2021